We are a full service Certified Public Accounting firm located in Coral Gables, FL, specializing in a broad range of services for small and mid-sized business owners, independent professionals and non-resident tax filing and compliance.
CLIENT CENTERED
We love to develop relationships with clients so we can understand your financial needs and help you meet them, especially when it comes to taxes. Tax problems can cause huge amounts of stress, worry, and headaches for anyone who has to deal with them. That's why we bring both experience and compassion when we work with individuals like you.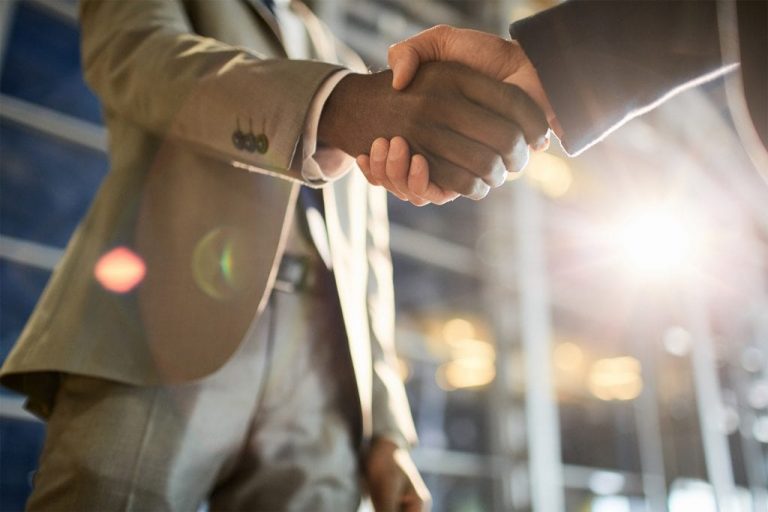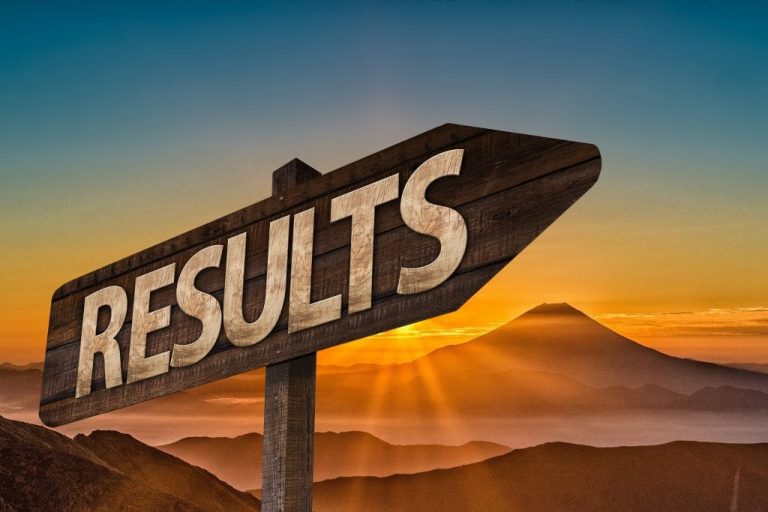 RESULTS THAT COUNT
We are professional problem-solvers with years of experience in the tax and accounting industry and we're in your corner. With a wide variety of accounting skills and tax knowledge together with a drive for positive results, we put your mind at ease knowing that things are being taken care of. Let us take the worry out of your accounting and tax filing requirements so you can get back to doing what you do best, and that's running your business. Leave the tax and IRS matters to us, we've got your back.
We enjoy getting to know our clients and delivering personalized service. We look forward to meeting you!
READ MORE ABOUT US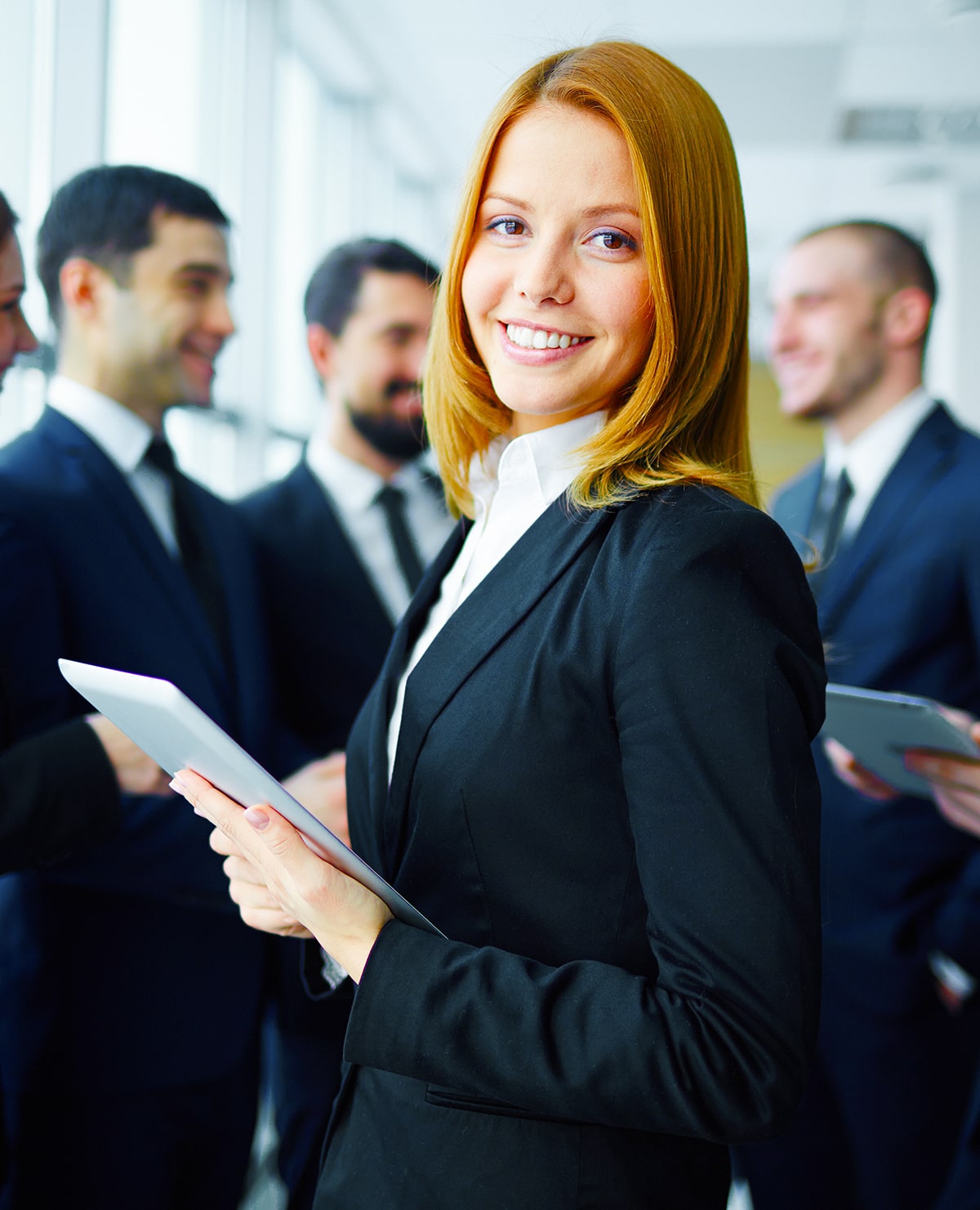 David and I had the good fortune to work together on several obscure projects, and he brought his extensive experience and an abstract way of thinking to each one. He knows what he knows, and he knows what he doesn't know. He is able to effectively capitalize on his professional relationships to form cooperative efforts. David's professional and calming demeanor never flickered even when dealing with some truly abrasive people. His clients and colleagues should consider themselves fortunate to be able to work with somebody of his caliber.
Josh Hanover, Senior Manager with Marks Paneth, LLP